01964 544480 / info@samuelkendall.co.uk
Flamborough Cottage
Flamborough, East Riding of Yorkshire
2004 - 2007
Sited in the cliffside settlement of Flamborough, this cottage echoes the tradition of making dwellings from the village's native chalk seam, creating a distinctive principal facade for the house.
The cottage was designed to maximise the potential of a compact, derelict site in the grounds of a 19th century, arts and crafts villa.
Conceived as a modern reinterpretation of a chalk fishermans cottage, the house is organised around a central double height skylit entrance hall, with a bespoke kitchen facing to the east to embrace the morning sun and a double aspect lounge capturing the warm western sunset. On the first floor are 2 large king-size bedrooms accessed via the double height landing and bespoke winding staircase.
♢ Cliffside Village Context
♢ Maximising Tight Infill Site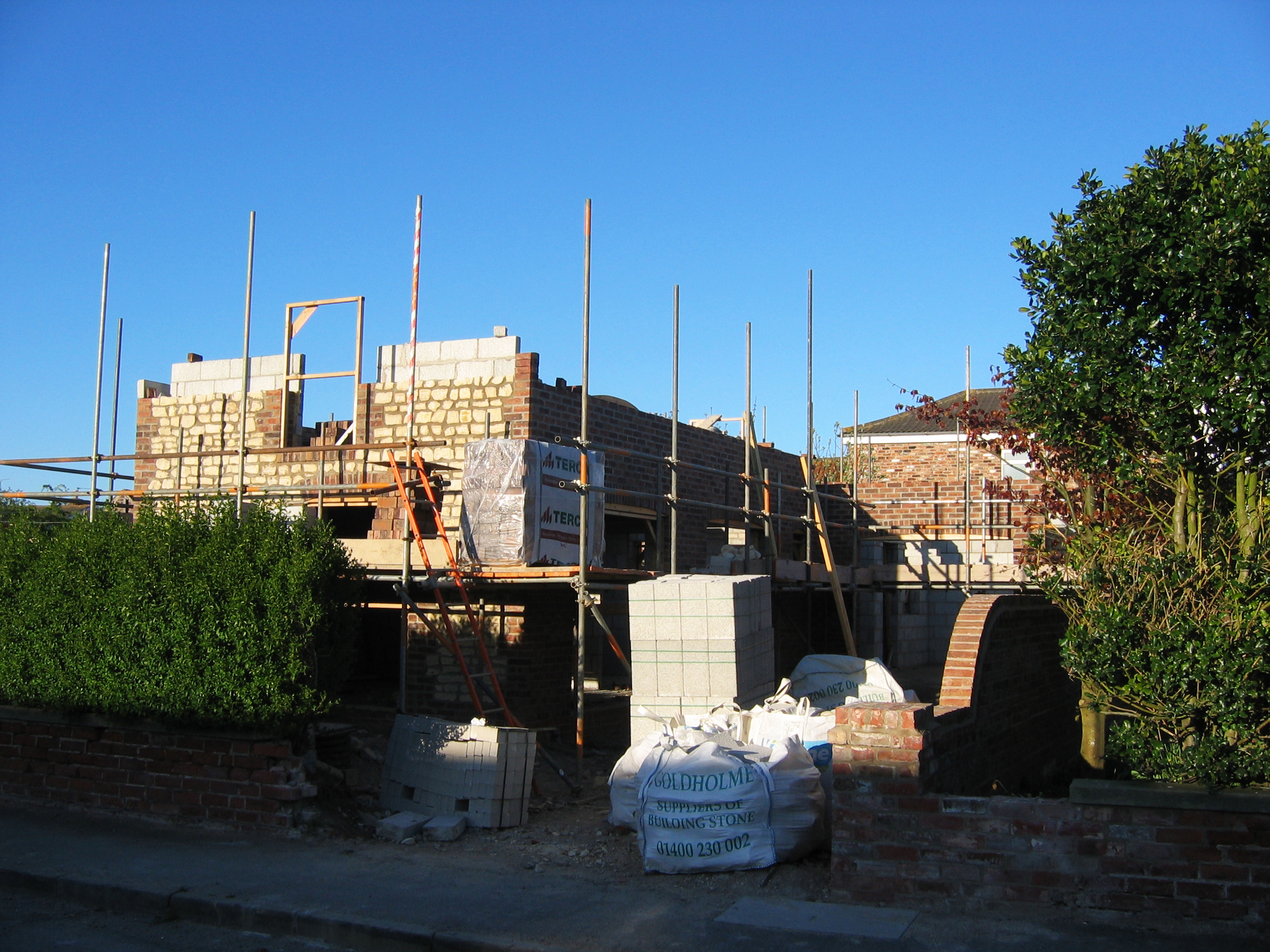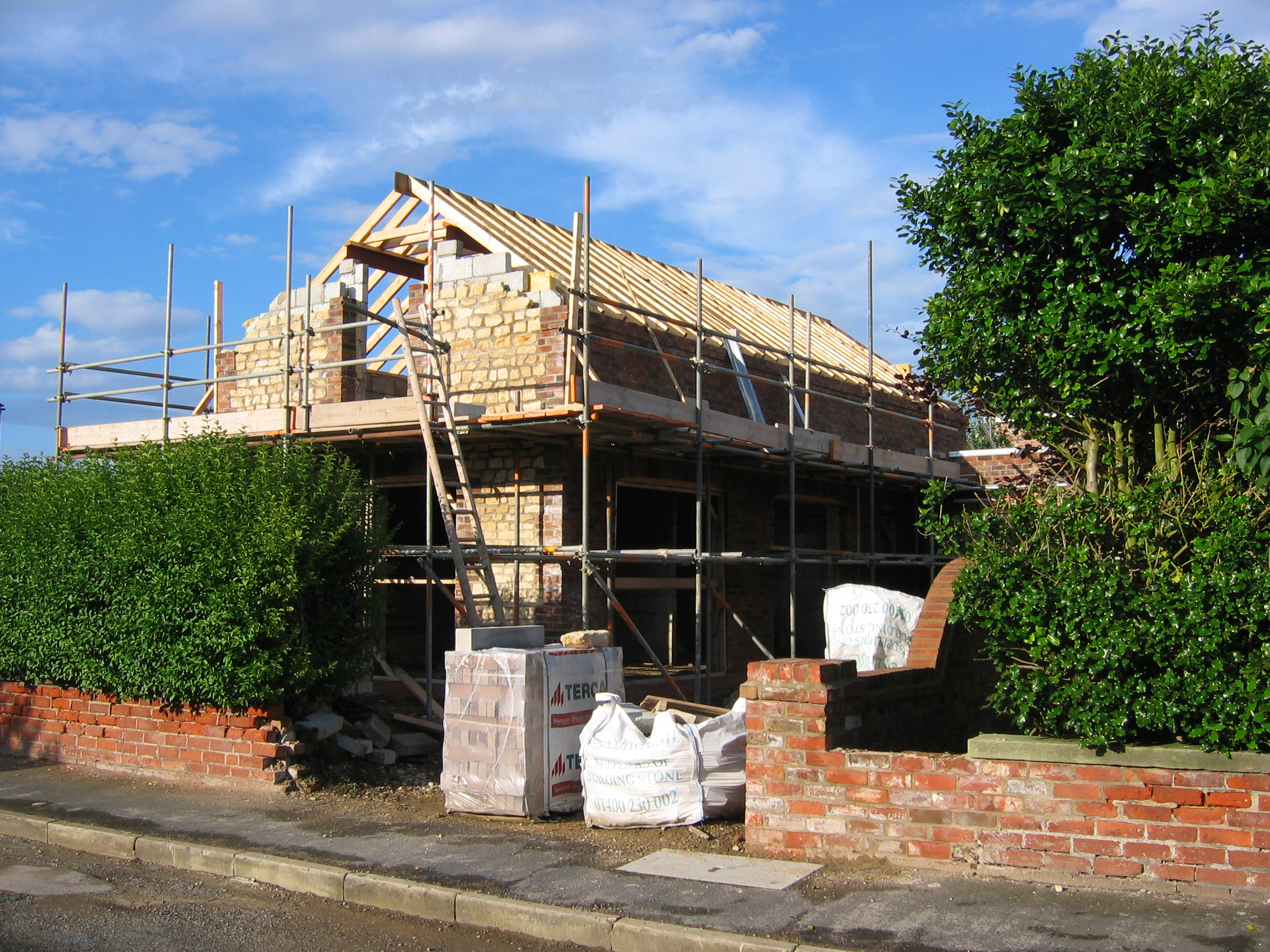 ♢ Distinctive Chalkstone Skin
♢ Central Toplit Entrance Hall