01964 544480 / info@samuelkendall.co.uk
Mill Cottage
Cayton Bay, North Yorkshire
Mill Tower House
2002 - 2004
Our dramatic transformation to Mill Cottage, south of Scarborough in Cayton bay, redefines the house's identity becoming a home hosting family, events and a large art collection, a landmark for the village of a windmill that never was.
Often when considering an extension our clients assume nothing bigger than a conservatory will make it through planning approval, Mill Cottage is a prime example of an extension which totally redefined the original home.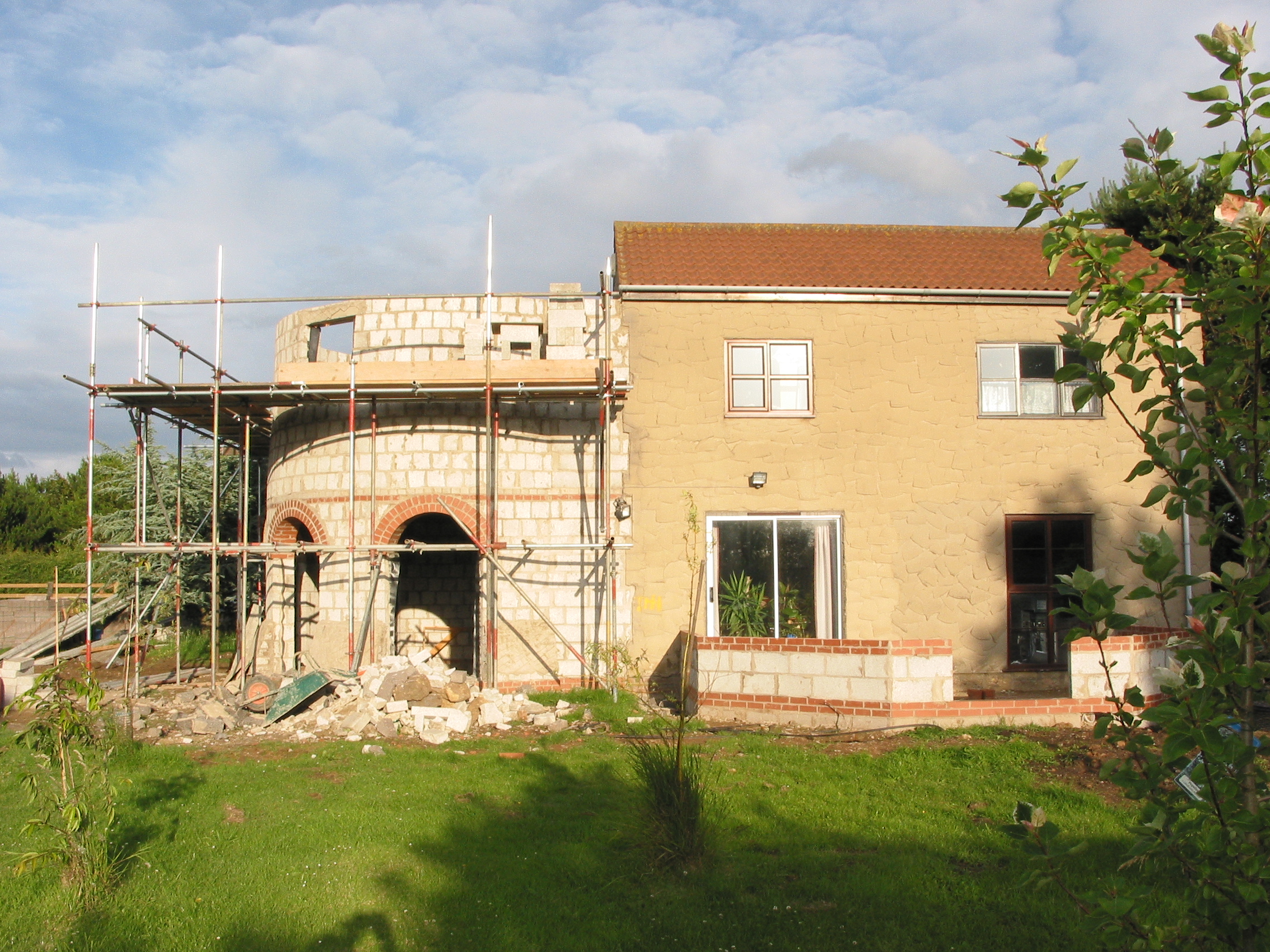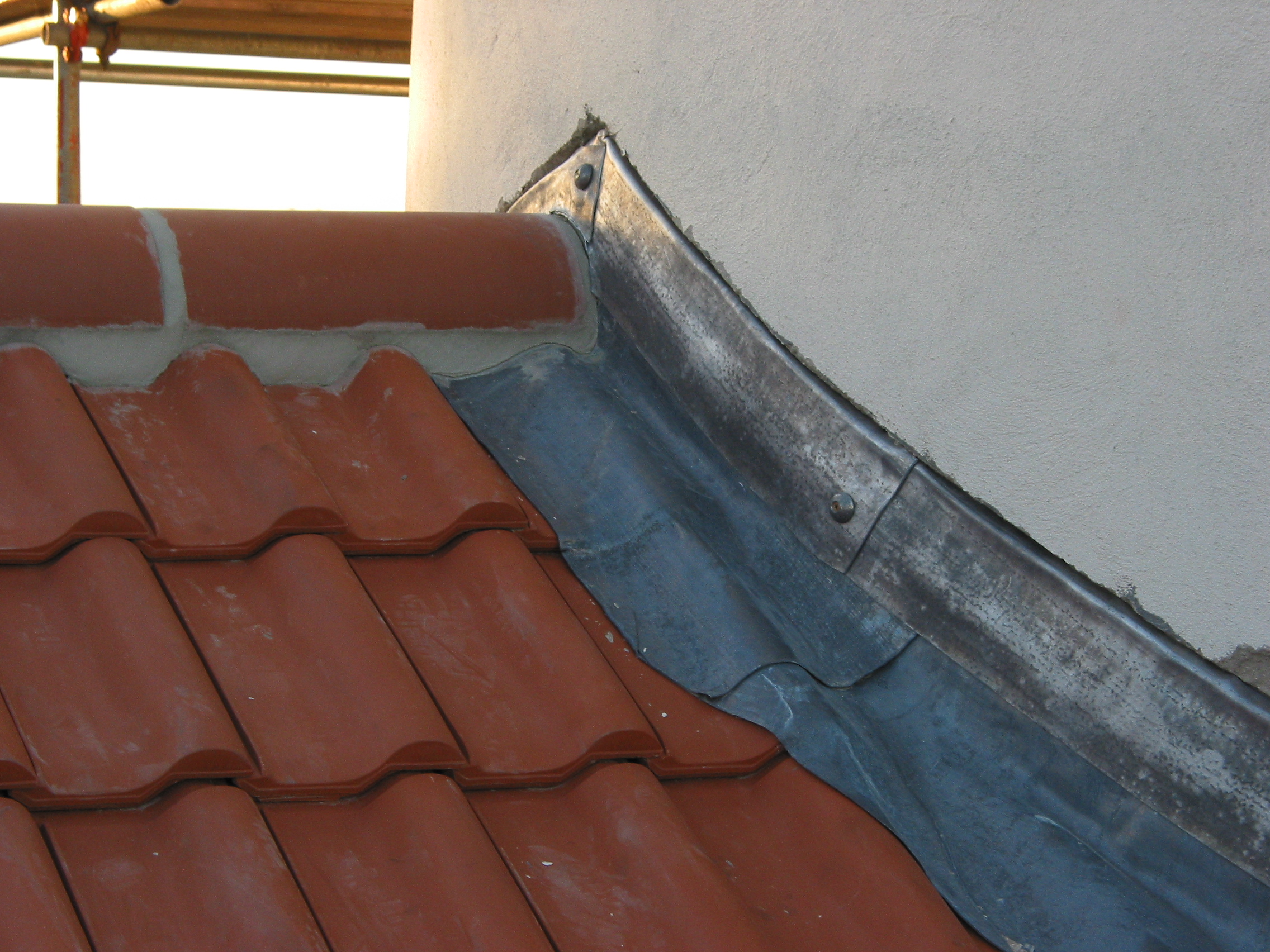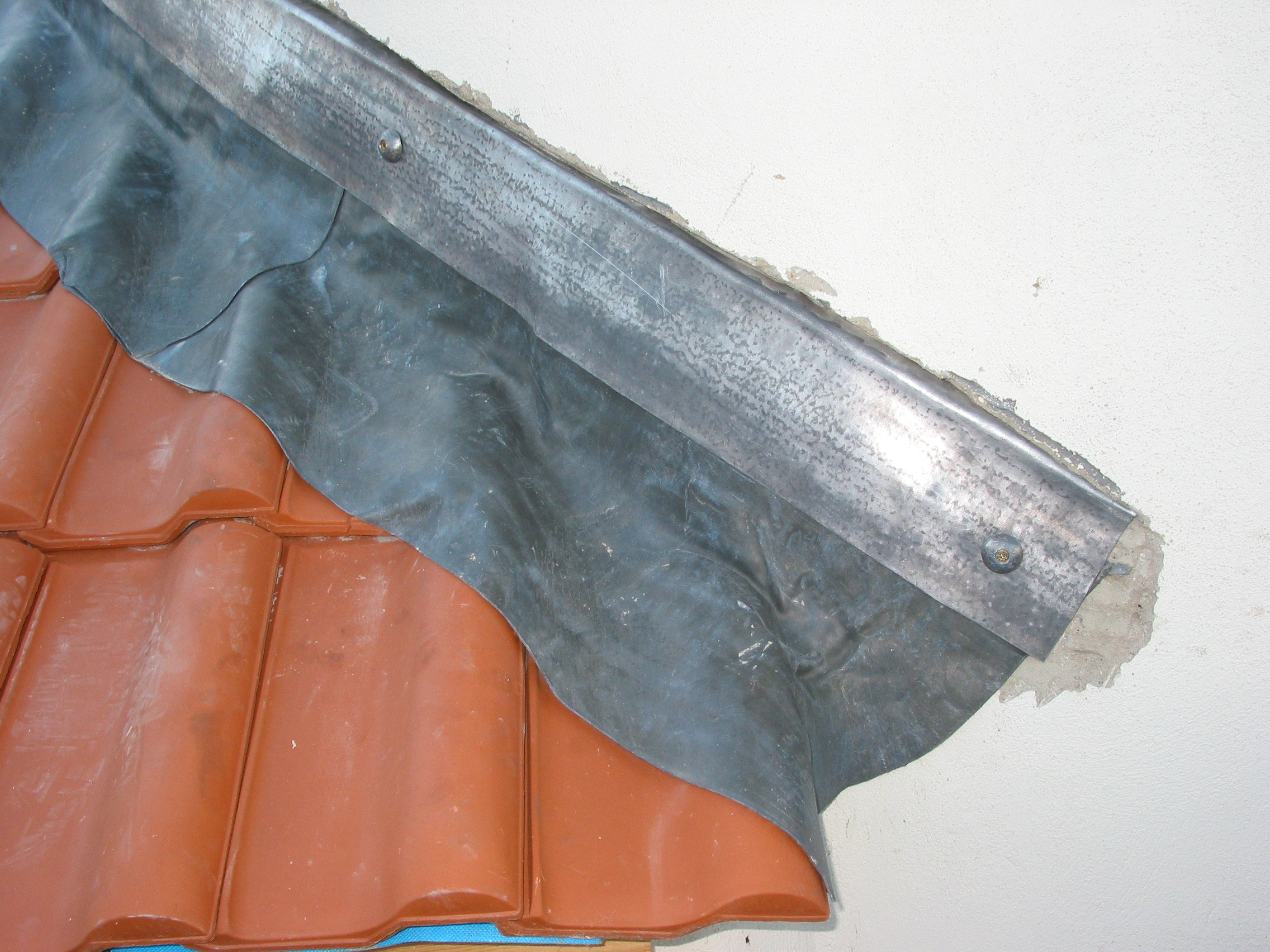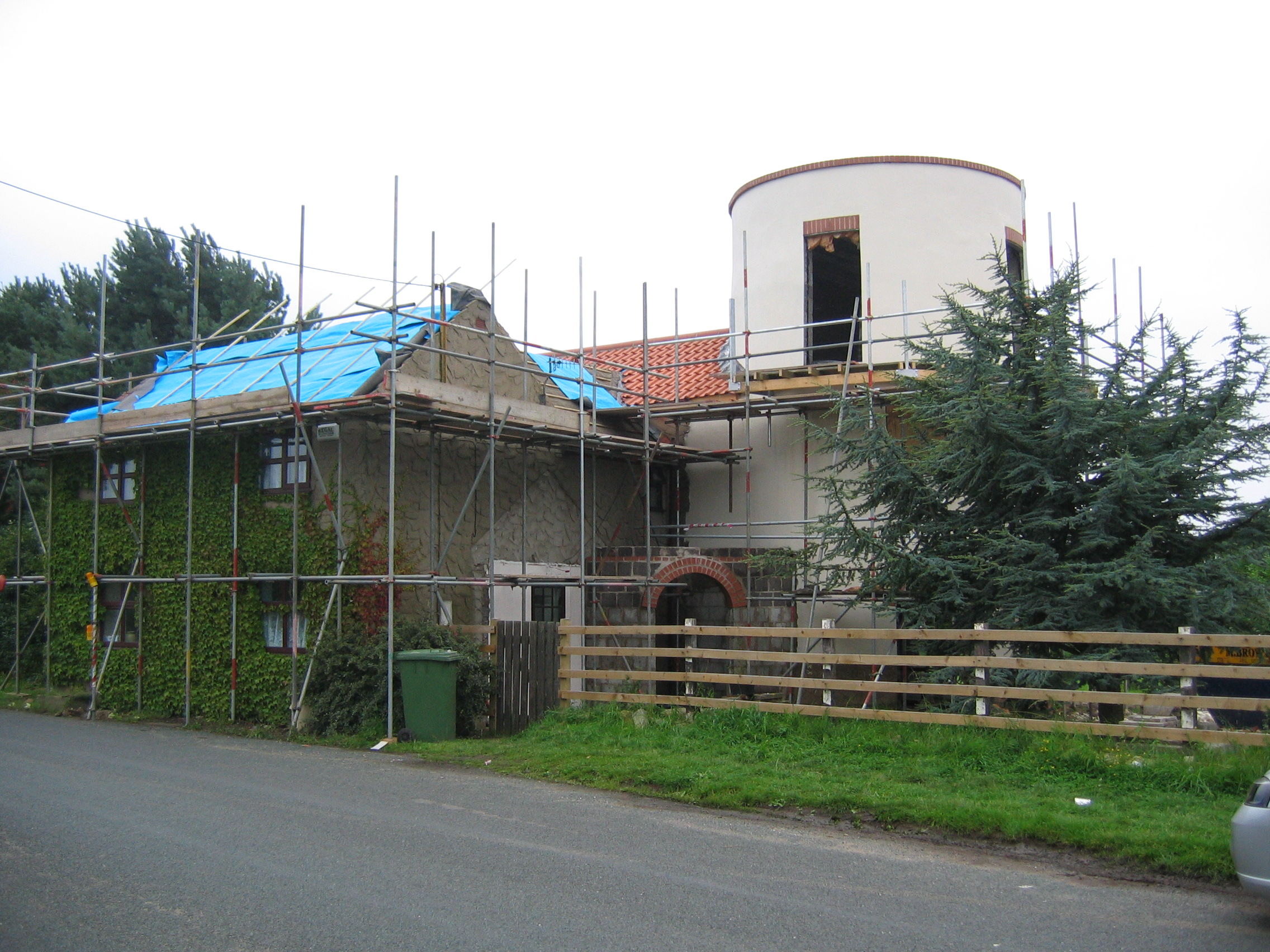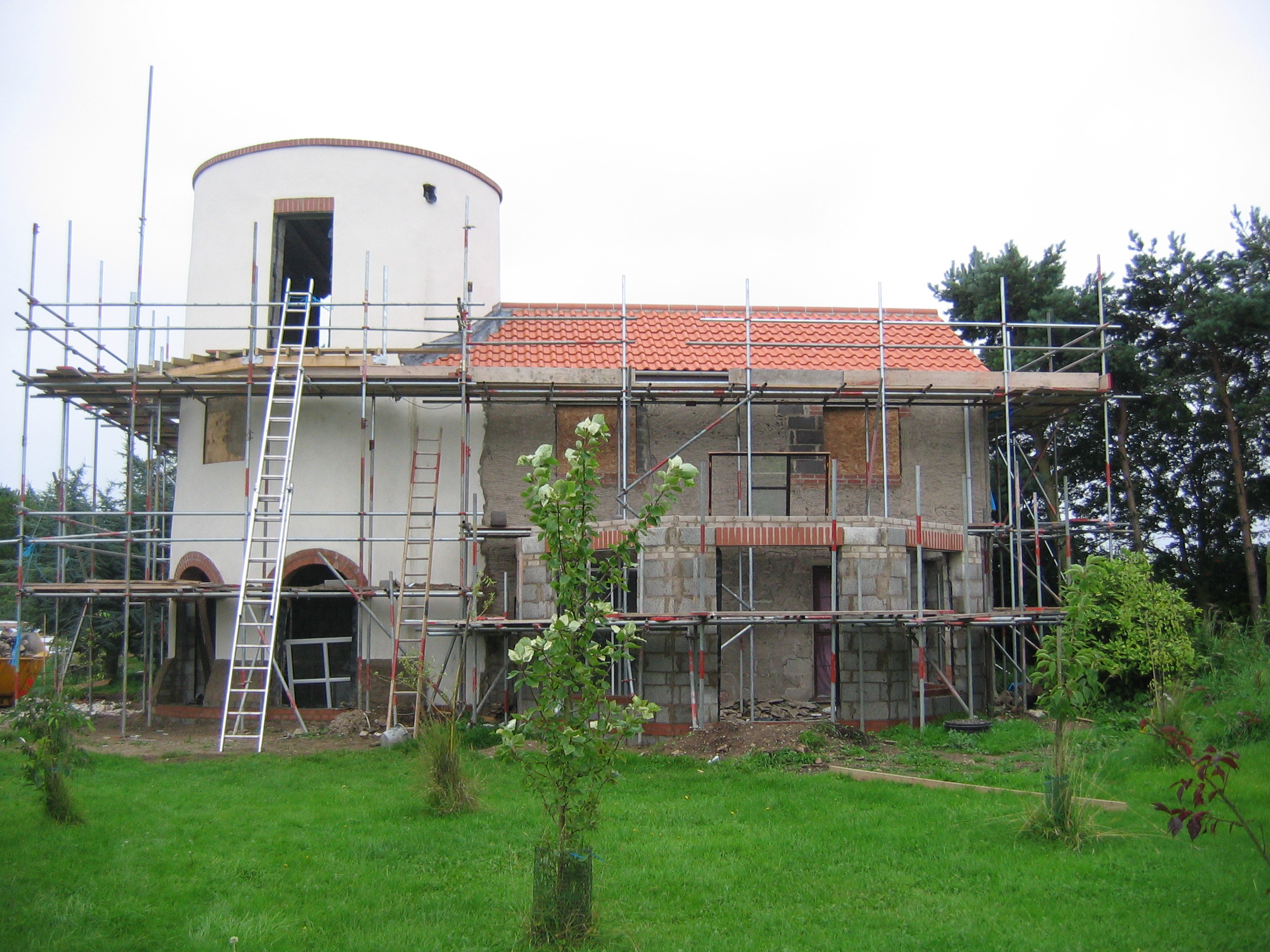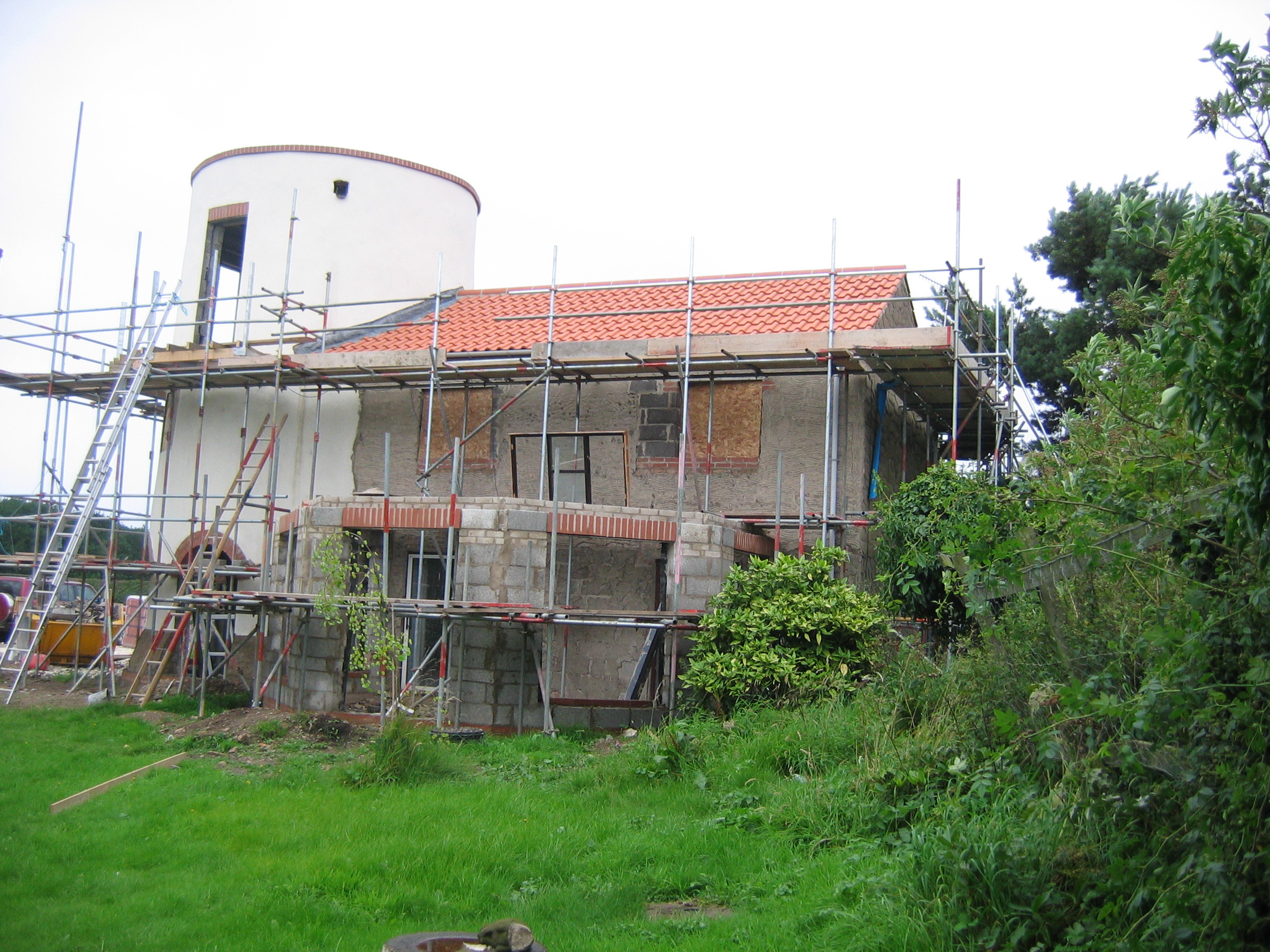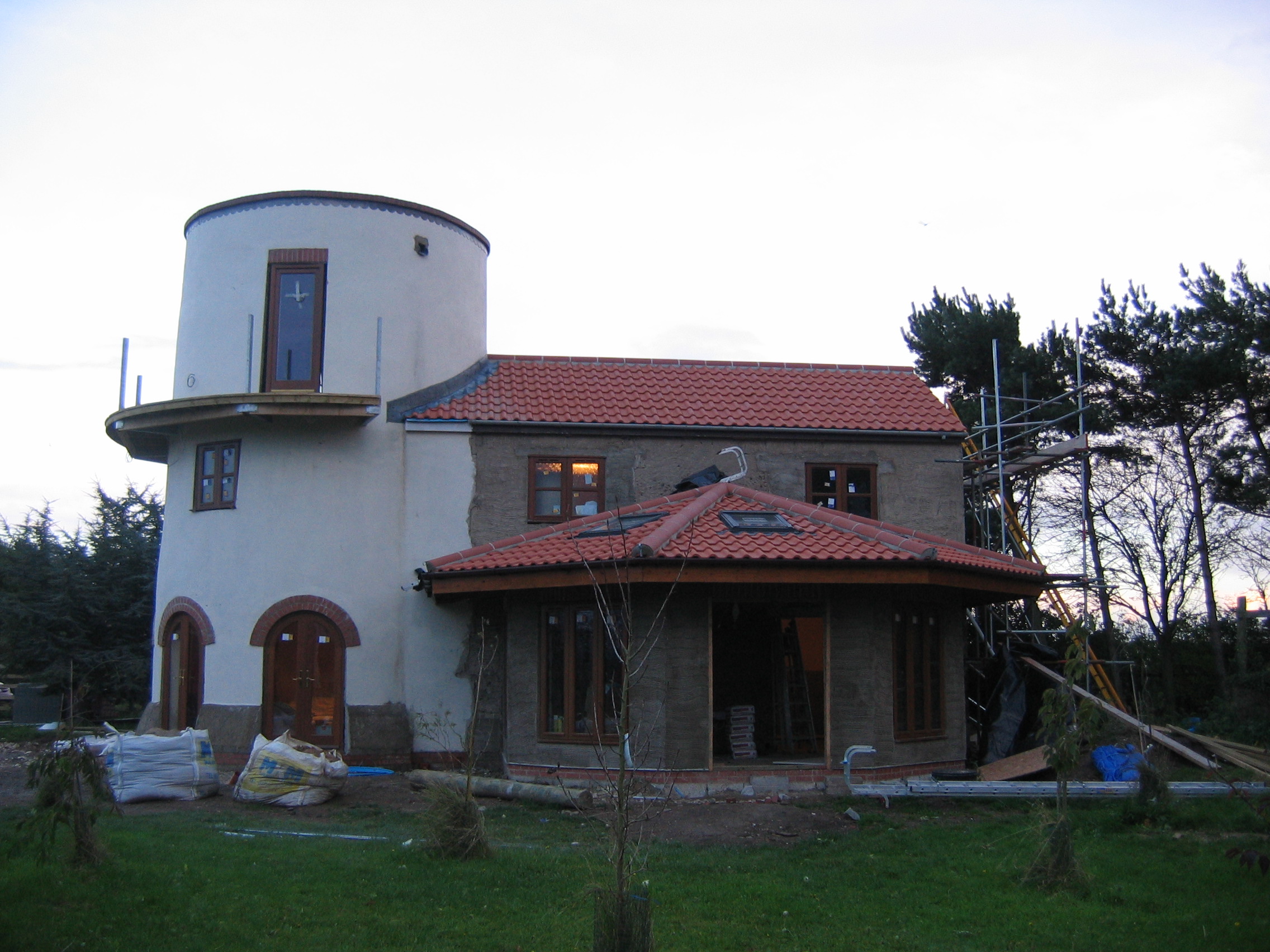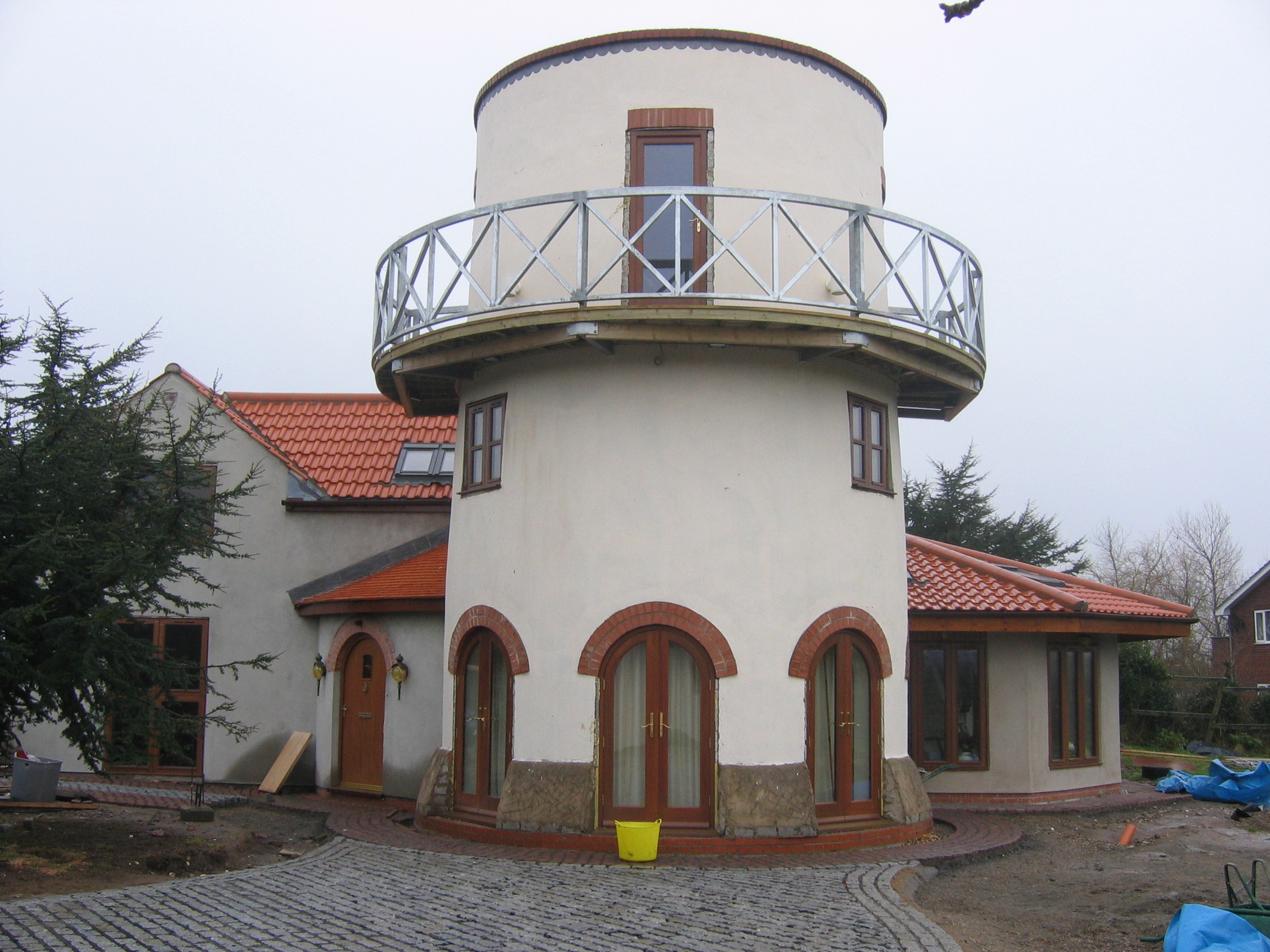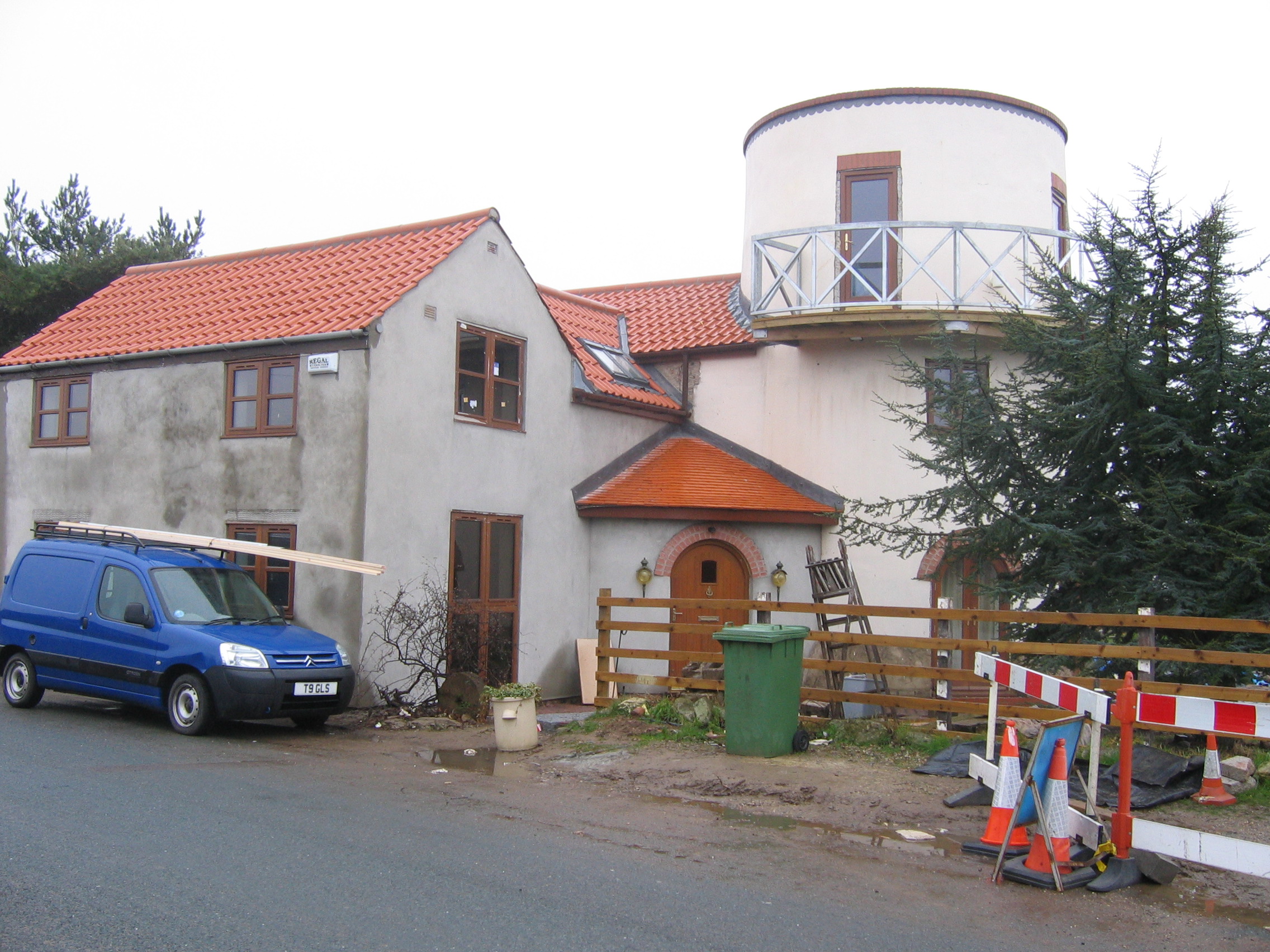 ♢ Coastal Bay Setting
♢ Central Tower Addition
♢ A New Village Landmark
We developed a design centred around a three storey tower which improved the homes connectivity across multiple levels, hosting a grand octagonal living space, a lavish en-suite master bedroom and a third floor photography studio with external balcony capturing panoramic views of the coast & Yorkshire Wolds.
Our design transformed what was previously a dark corner of the cottage into a brightly lit entrance hall and gallery, holding a highly bespoke polished Sapele staircase, lit generously from above by a large array of rooflights.