01964 544480 / info@samuelkendall.co.uk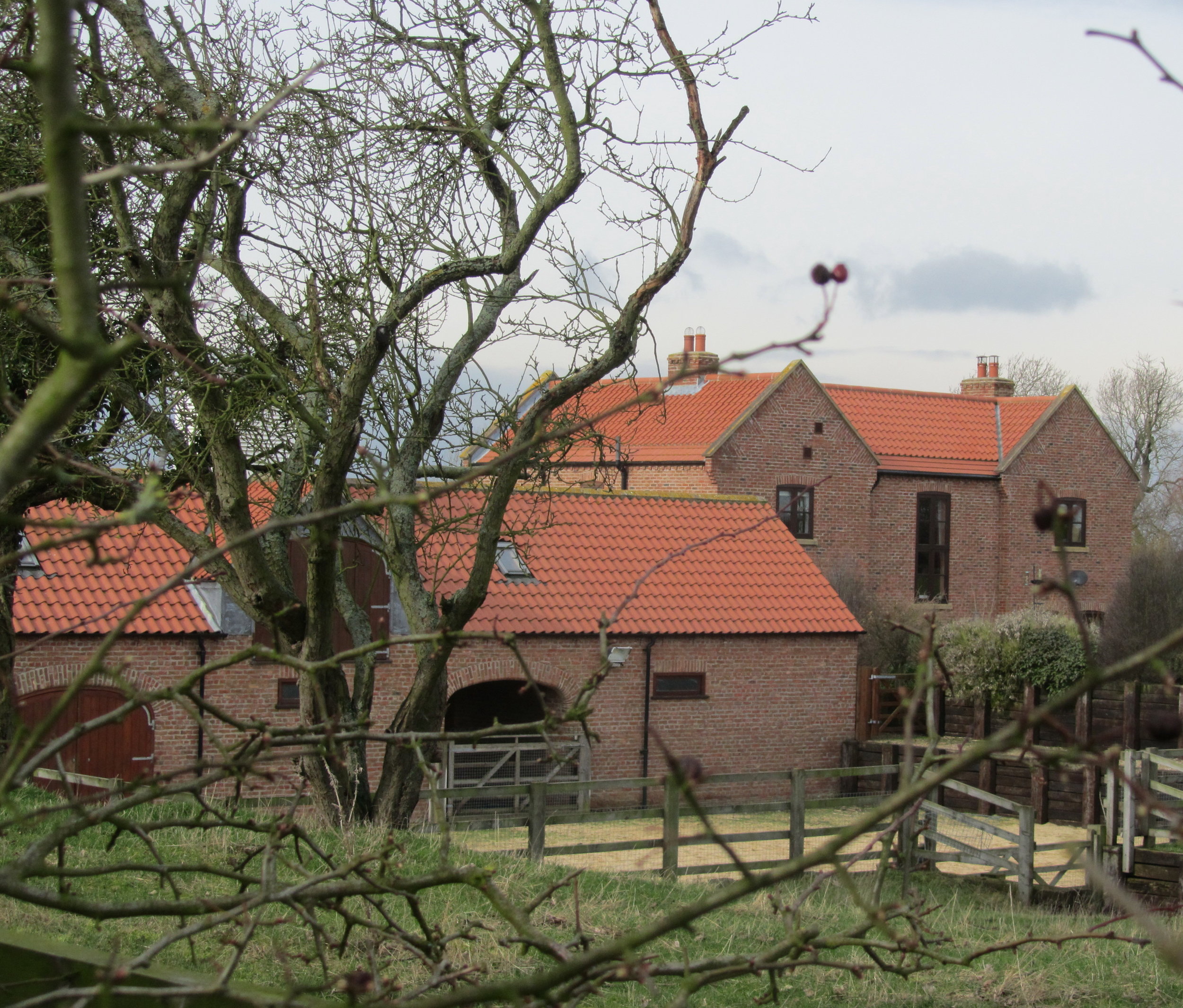 North End Farm
Withernwick, East Riding of Yorkshire
1998 - 1999
Built into the rolling fields of East Yorkshire at the edge of the rural village of Withernwick, North End Farm was the very first project of Samuel Kendall Associates providing a fine example of the bespoke services we continue to provide.
This new farmhouse required tentative negotiation with the local authority to achieve a result which met both the client's and planning departments unique needs. The house was placed into a two metre hill slice to achieve a height subservient to the derelict house it replaced, a key planning requirement.
The bespoke dwelling is organised around a central entrance hall which holds a custom designed, handcrafted English oak staircase, with hand-carved barley sugar twist detailing. Rooms surrounding the hall provide expansive views out over the holderness countryside.
The large bespoke kitchen was organised around a handmade brick inglenook Aga finished in British racing green with gold plated ironmongery.
♢ Replacement Home Subject to Challenging Planning Constraints
♢ Timeless Handmade Brick Skin
♢ Hand Carved English Oak Bespoke Staircase