01964 544480 / info@samuelkendall.co.uk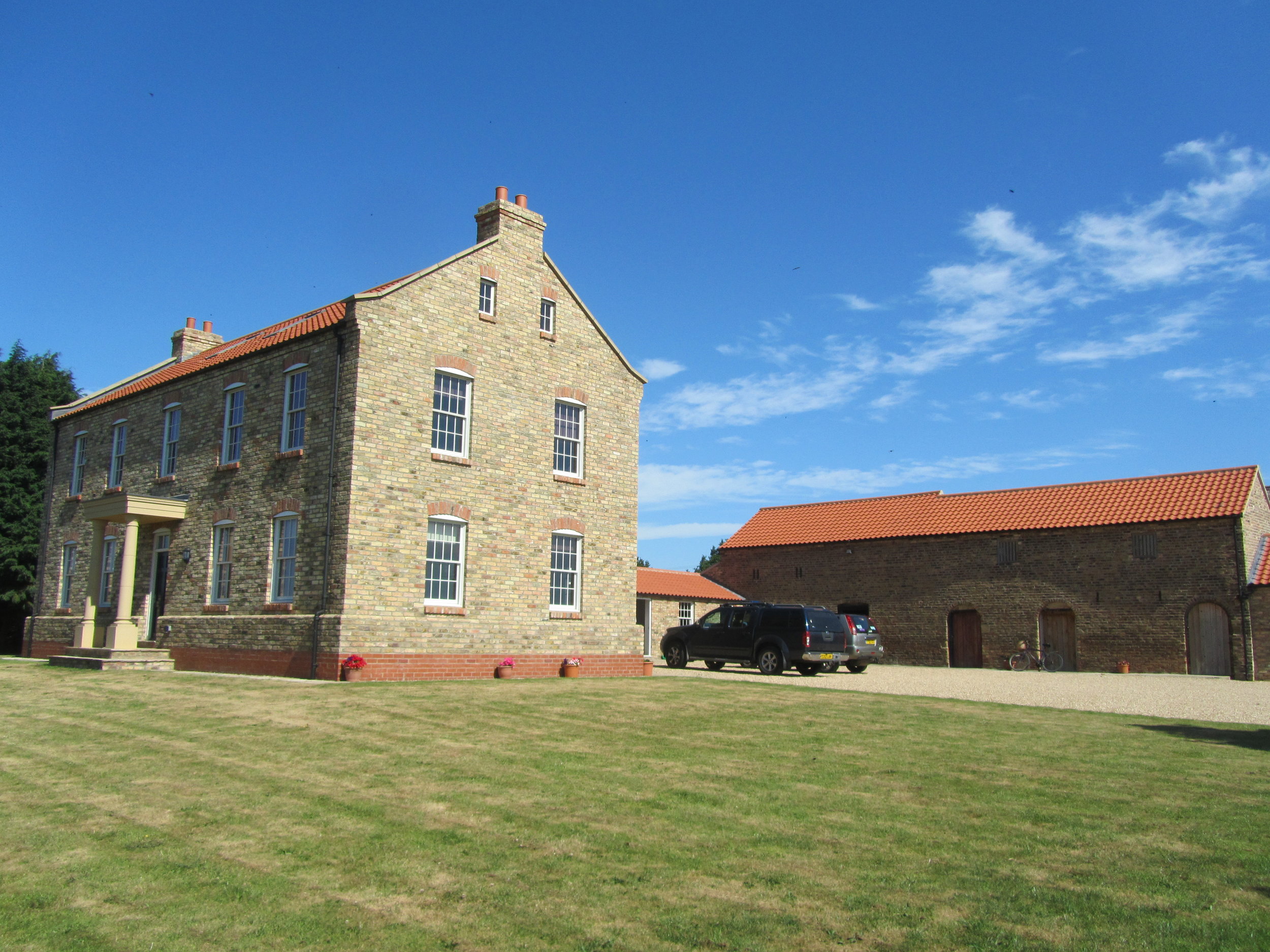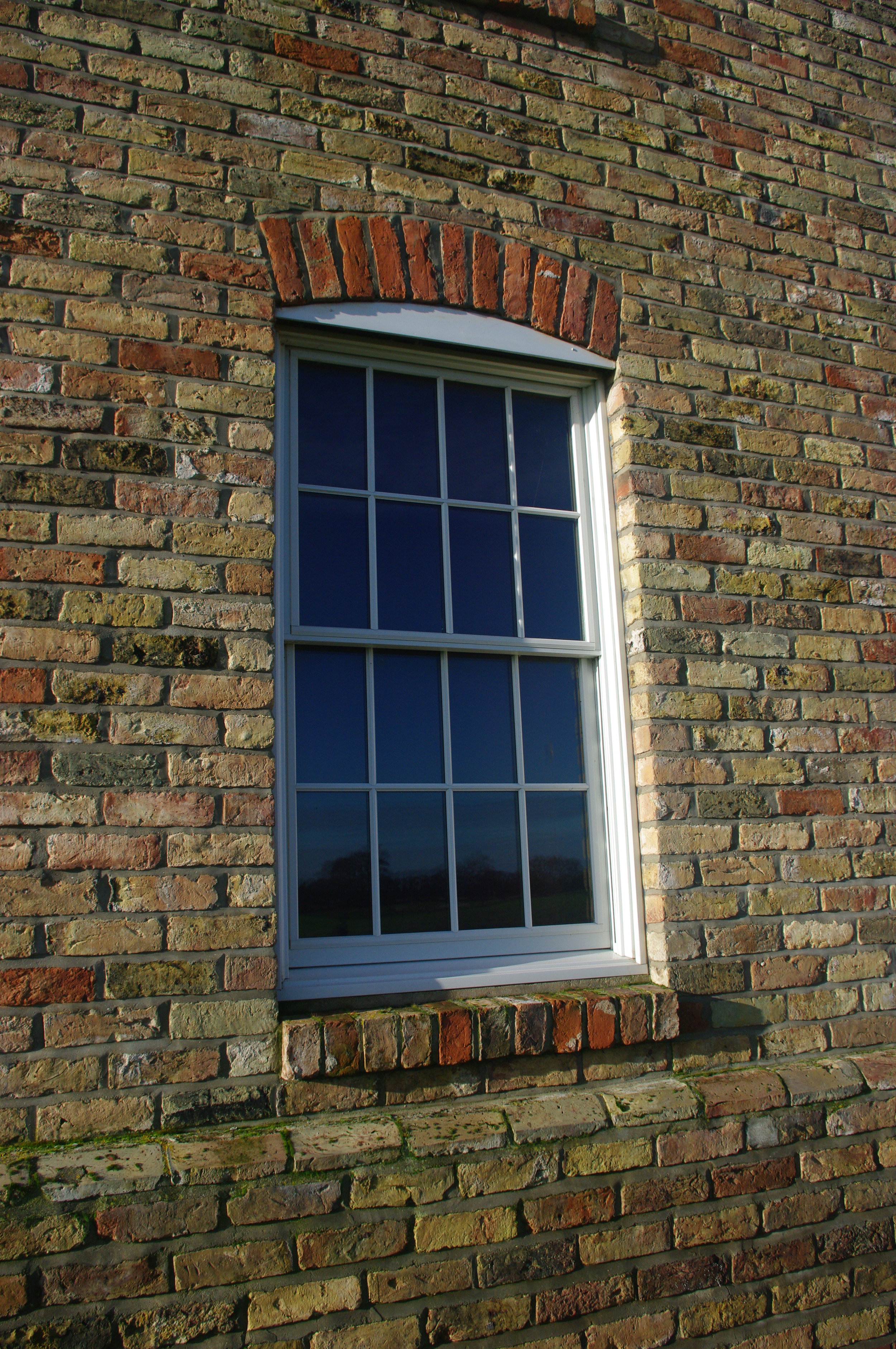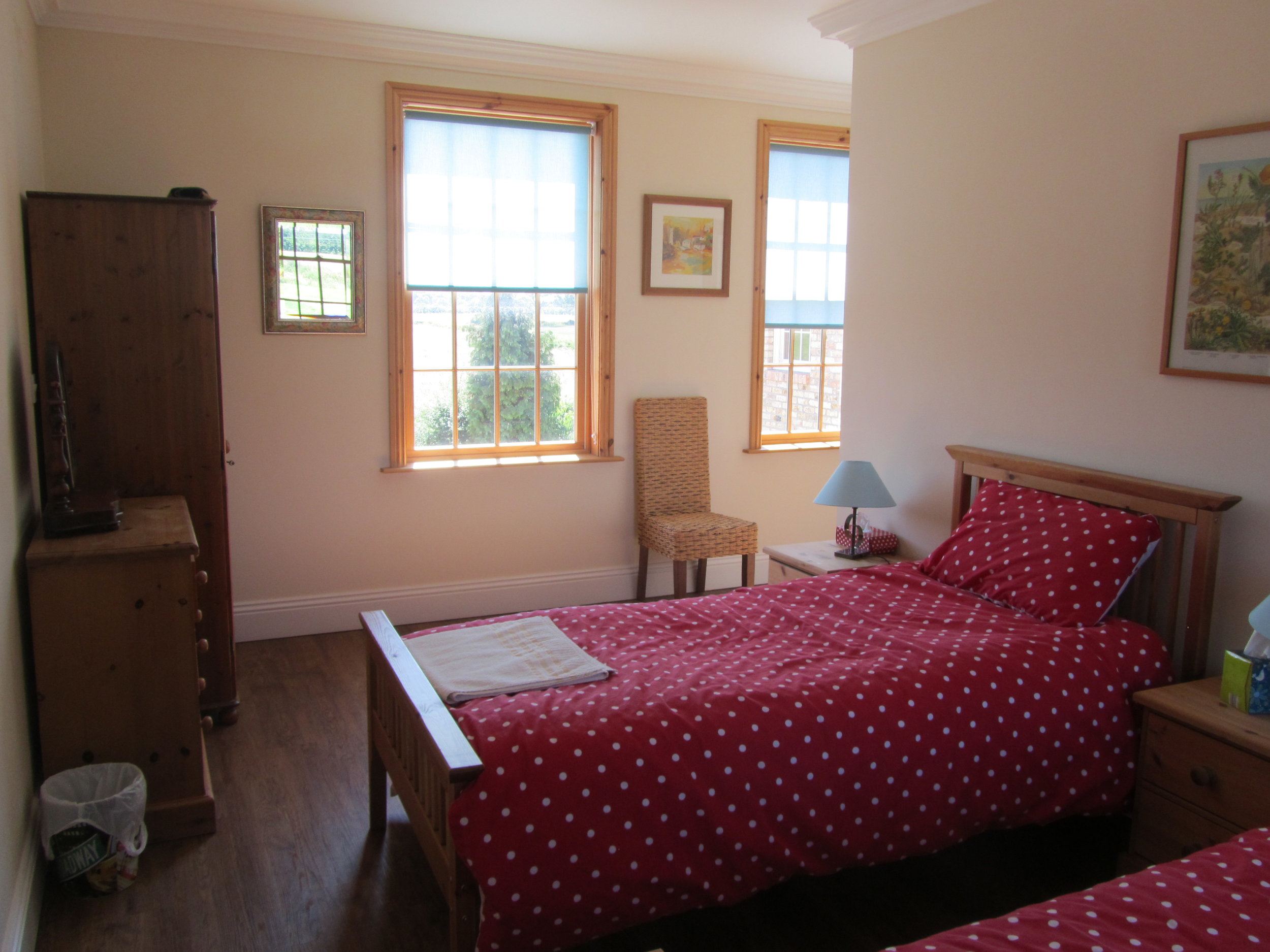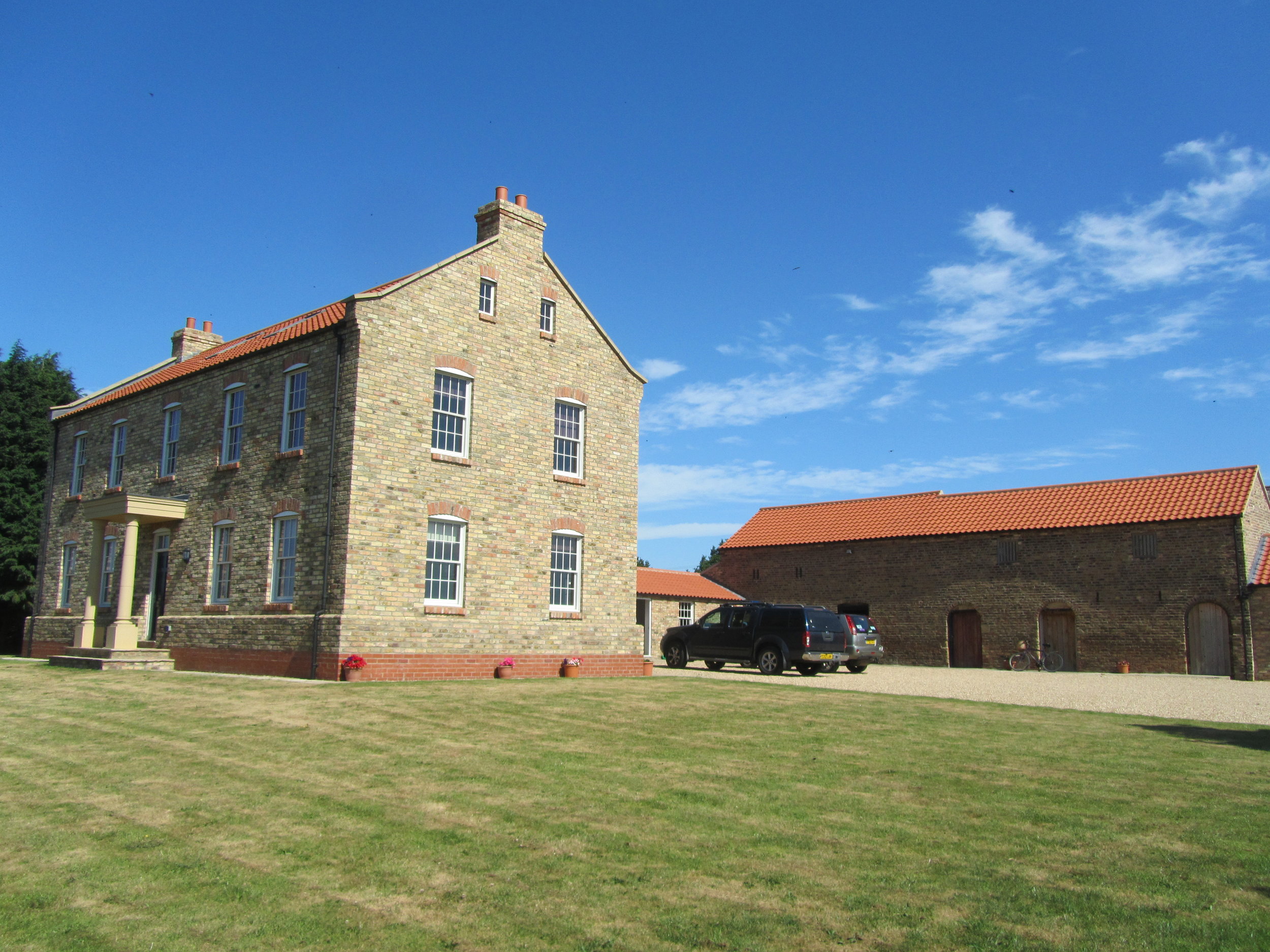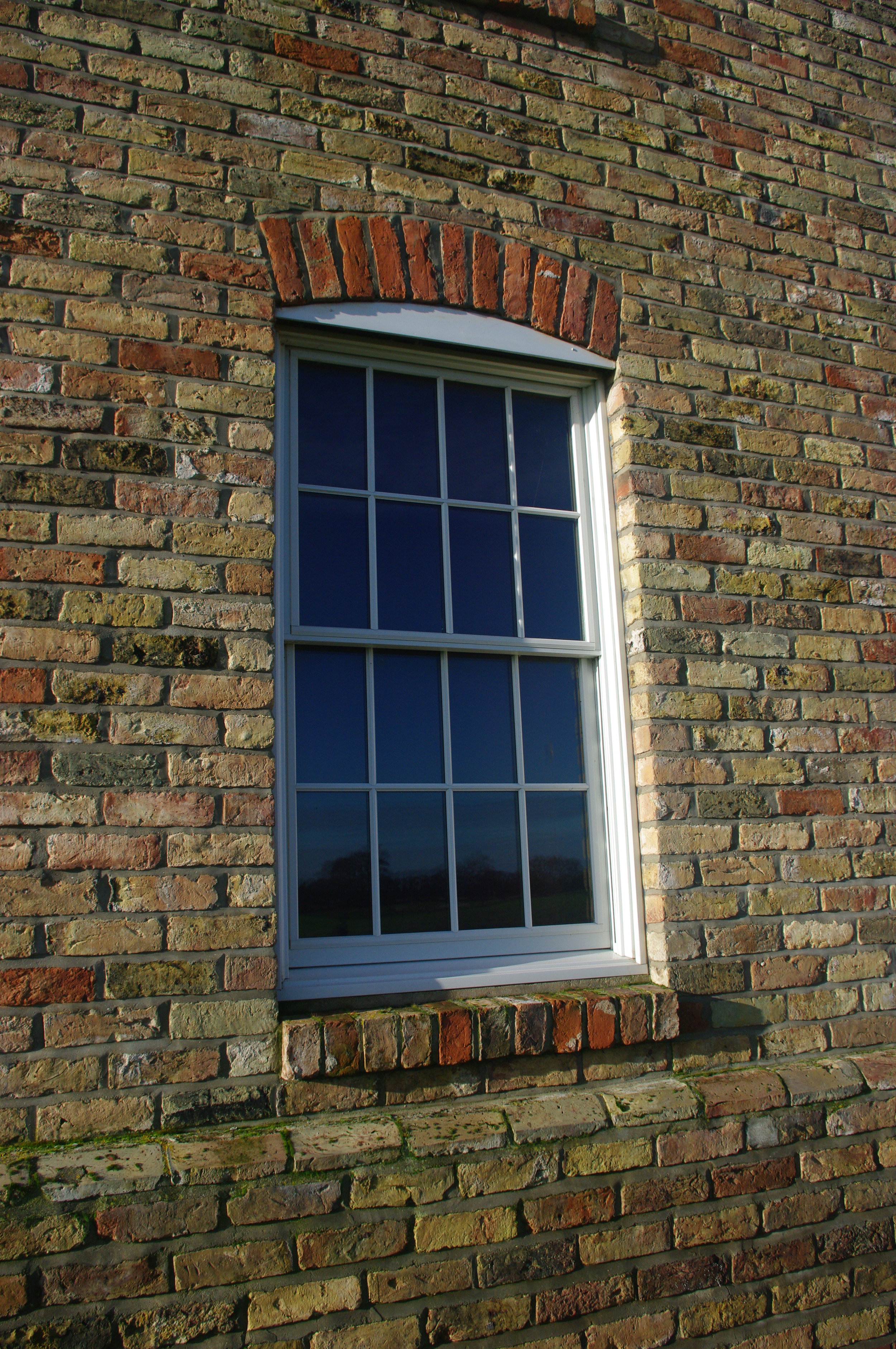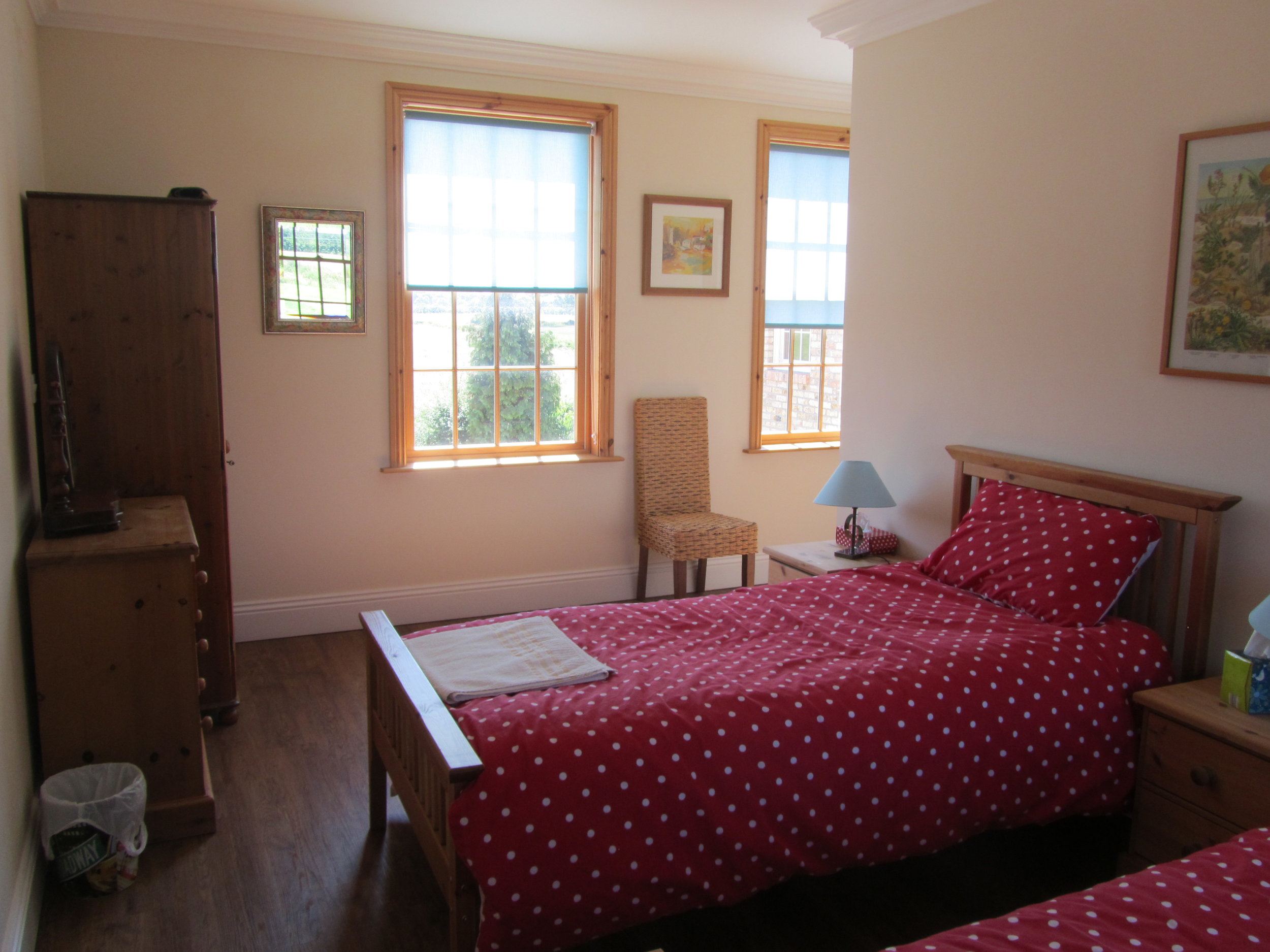 Rascal Wood
Holme on Spalding Moor, East Riding of Yorkshire
Rural Retreat
2004 - 2007
A new dwelling at the edge of the Yorkshire Wolds, Rascal Wood offers carbon neutral residential accommodation with over 5000 square feet of floorspace, in a three storey retreat providing bedrooms for up to 14 people.
The dwelling was designed around many low carbon principles to achieve an eco-friendly build of such size. Passive solar principles orientated main areas to the south and also provided daylight deep into the plan of the building through large rooflights and glass floors through a central staircase. Underfloor heating is provided throughout the floors of the dwelling integrated into precast concrete floors which provide high thermal mass, tempering the internal environment.
Bricks reclaimed from previous buildings on site negated significant logistical costs as well as grounding the building in its unique setting.
♢ Rural Wolds Setting
♢ Bespoke Country Retreat Farmstead
♢ Passive Solar Orientation + Capturing Expansive Wold Views
♢ Buff Blend Reclaimed Bricks Reclaimed On Site
♢ Deep Central Daylight Penetration Through Glass Floors + Atrium
♢ Maximal Thermal Mass Capture + Passive Heating