01964 544480 / info@samuelkendall.co.uk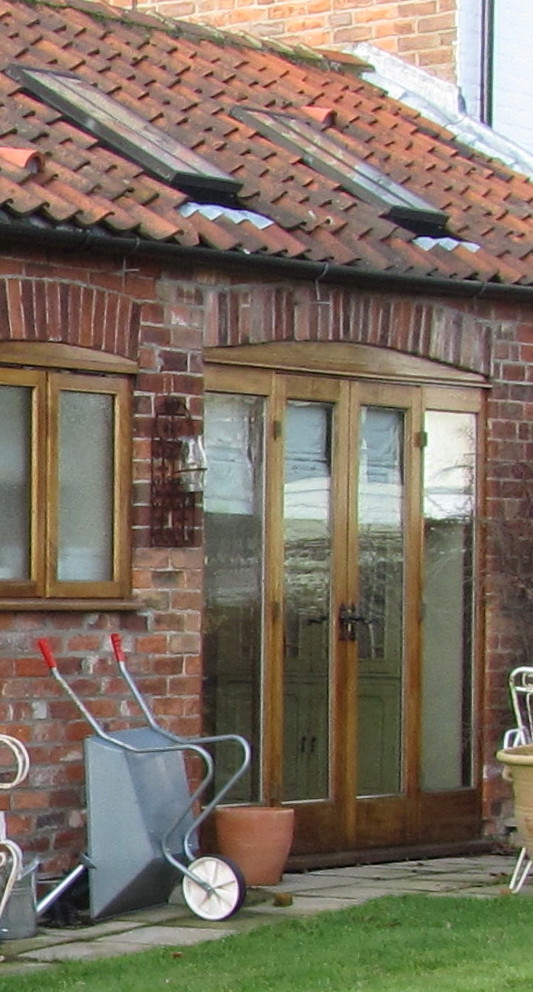 Village Farm
Brandesburton, East Riding of Yorkshire
Located at the core of the agrarian Yorkshire village of Brandesburton, this project explored the conversion of a series of disused victorian stables connected to the historic farmhouse.
The main house had very little connection to its south facing garden, placing the principal rooms to the north facing street side of the house.
The first stage of conversion provided a garden facing sun lounge, naturally lit through large patio doors and rooflights. The second stage provided a self contained ensuite guest area followed by a library, reading room and home cinema.
♢ Subtle Conversion of Derelict Stable Block
♢ Views Over Village Grazing Pasture
♢ Agrarian Village Context