01964 544480 / info@samuelkendall.co.uk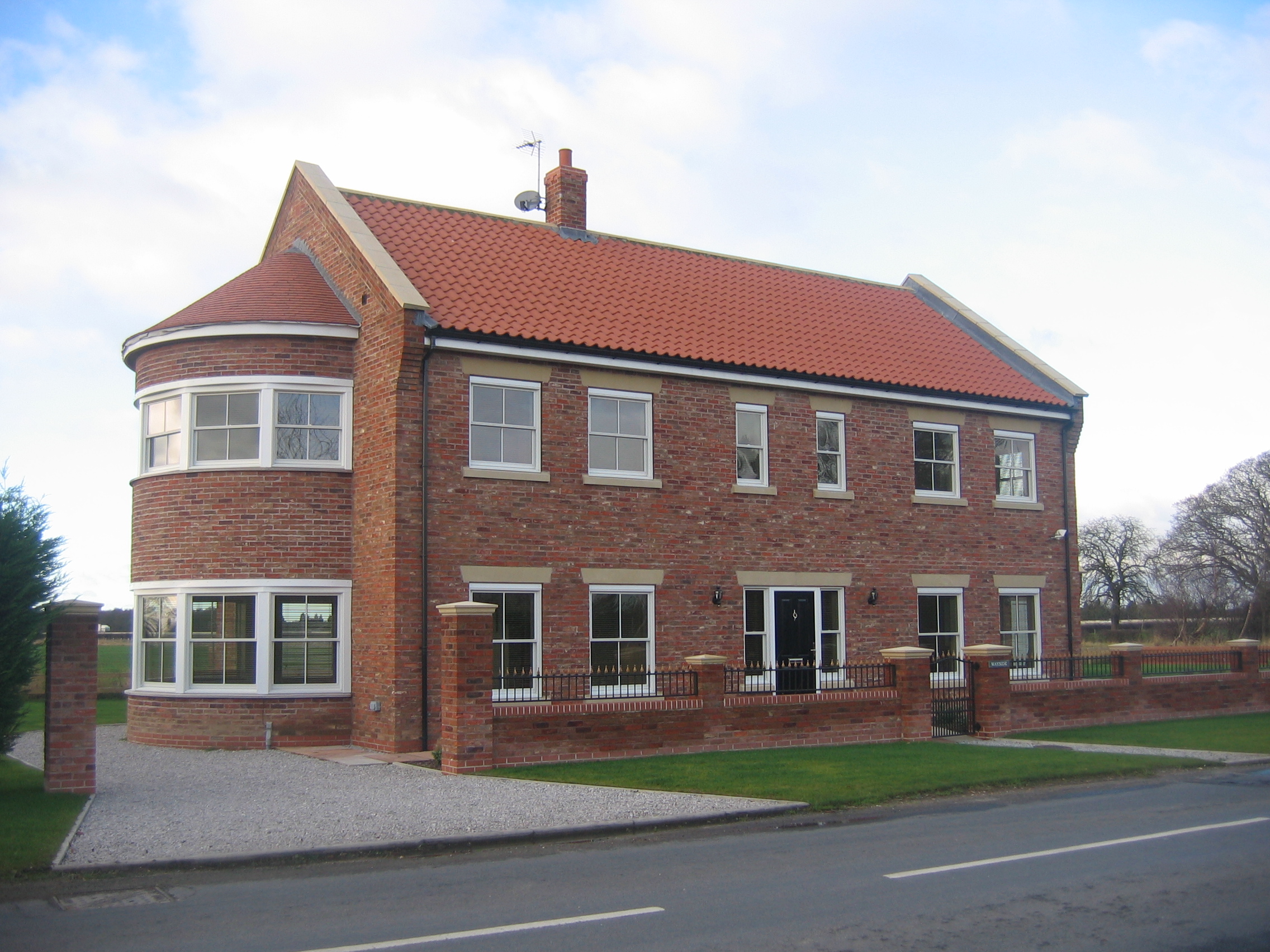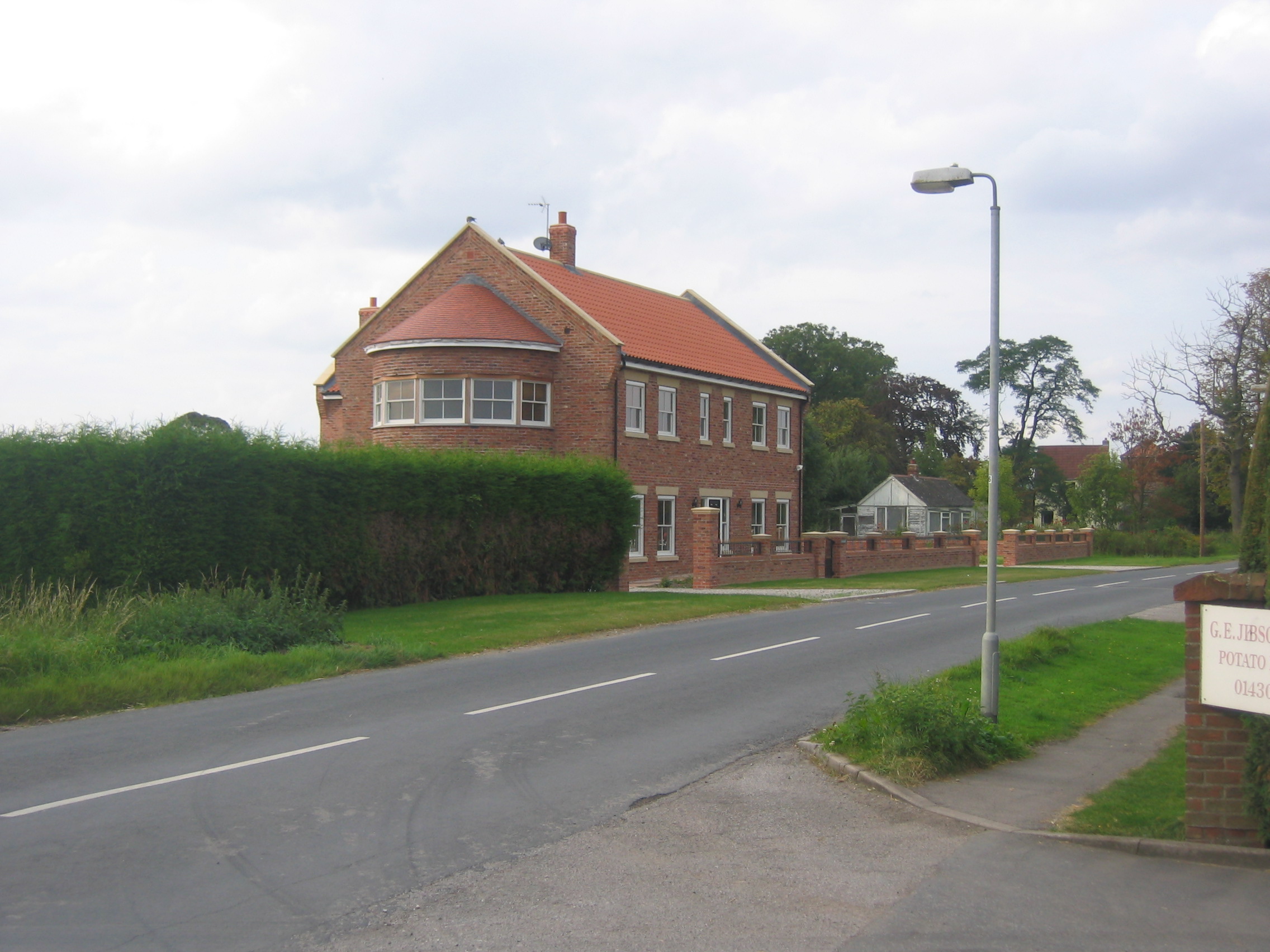 Wayside House
Gilberdike, East Riding of Yorkshire
2004 - 2007
Built at the northern edge of the rural village of Gilberdyke, this project provided a luxurious 5 bedroom home tailored to its site featuring expansive views over the flat Holderness landscape.
The house was designed to create sheltered private areas in an otherwise highly exposed site. The house formed a Z in plan sheltering a garden from the road as an enclosed site corner whiltst offering a generous area for parking and garage access.
Wayside house also incorporated a large 6 metre diameter semicircular bay window which harvested light into a large ground floor living space & principal first floor bedrooms. A bespoke feature oak staircase provided the focus for the central entrance hall of the home.
This large dwelling was faced in high quality York handmade bricks & roofed in locally sourced clay pantiles lowering the build's carbon footprint. High spec composite Anderson windows were used throughout the home.
♢ A Distinctive Family home Mediating a Highly Exposed Site
♢ Rich Red York Handmade Brick Skin
♢ Expansive Views Over East Yorkshire Landscape
♢ Bespoke Feature Oak Staircase
♢ Distinctive Semi-Circular Bay Window