01964 544480 / info@samuelkendall.co.uk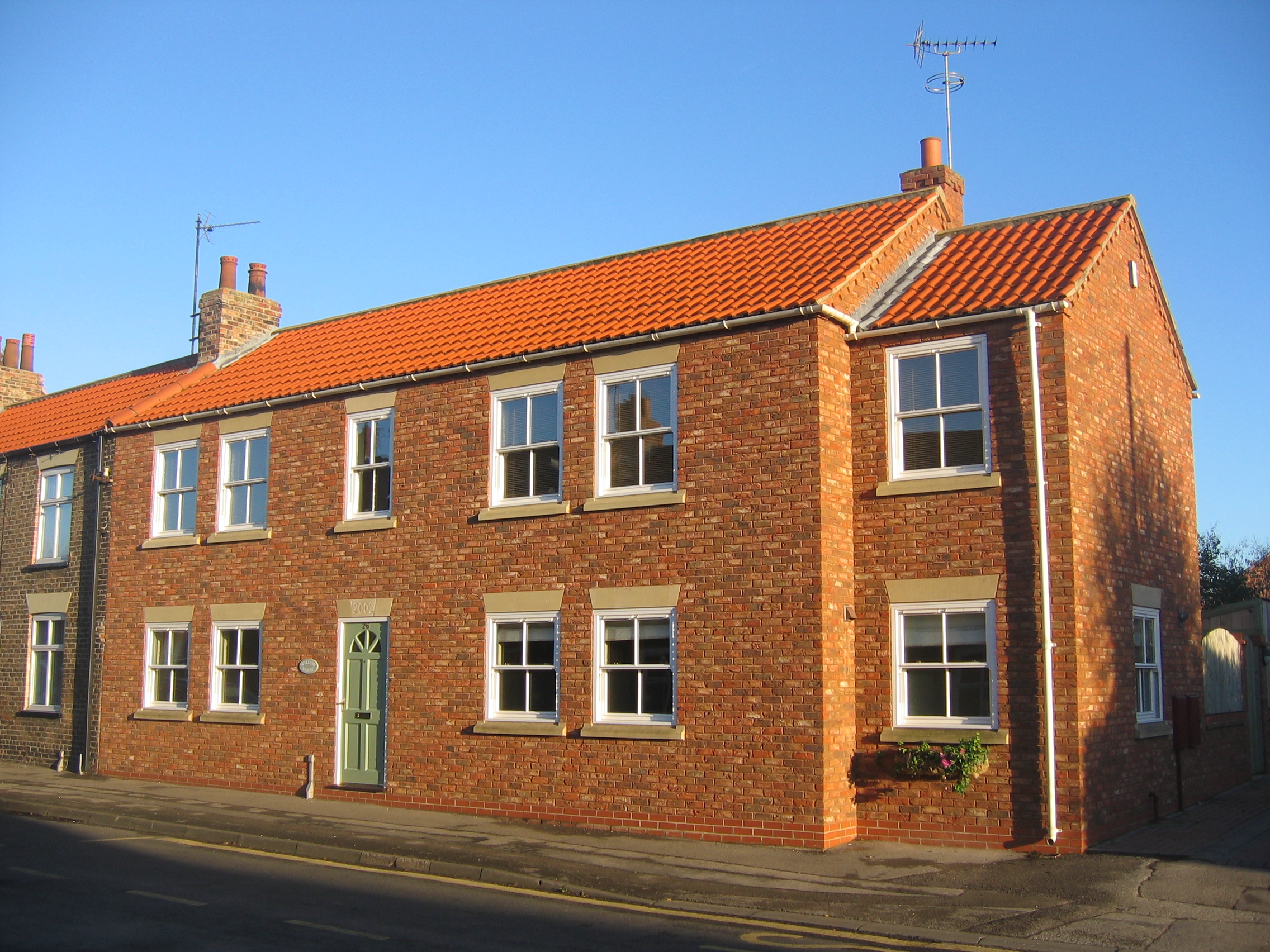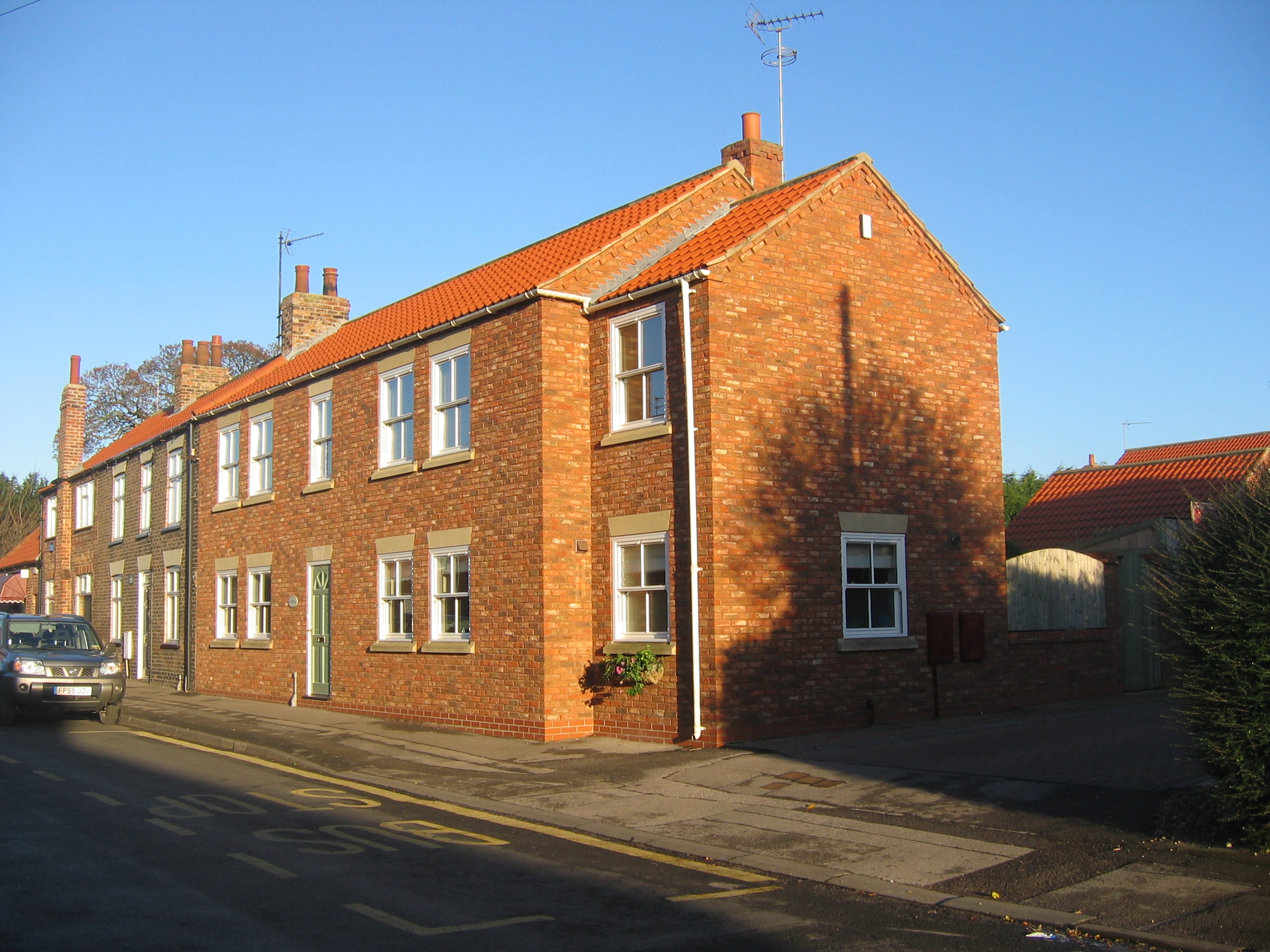 Willow House
Brandesburton, East Riding of Yorkshire
Contextual Family Home
2002
A new addition to the heritage main street of Brandesburton, a rural East Yorkshire village, this project replaced a derelict shop & provides a clear example of how we aim to maintain and enrich the existing streets of our villages. There is never an excuse for a home to turn its back on the street.
The historic village core required a sensitive approach for this home, mediating between a number of closely built up neighbours and a busy street frontage with few sides available for windows and access.
The dwelling was faced in hand thrown locally sourced red brick blend with brick tined mortar yielding a warmly toned external skin.
♢ Historic Village Setting
♢ Mediating Heavy Site Constraints
♢ Warm Red Brick & Red Mortar Skin